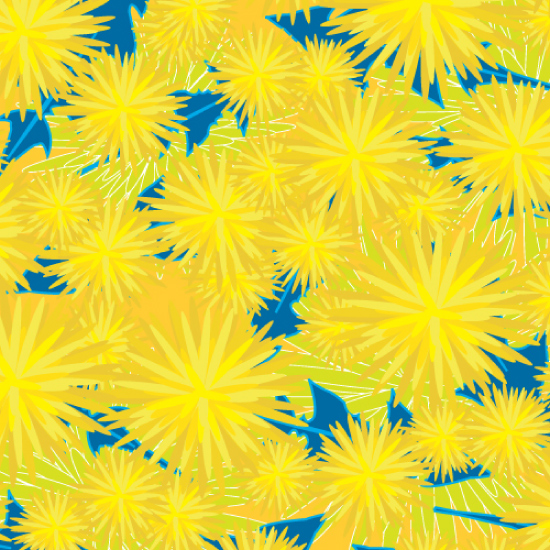 Today my work is being shown on Rachael Taylor's blog as part of a showcase of graduates of Module 1 of her online course "The Art and Business of Surface Pattern Design." Her series of classes are fantastic, inspiring and in-depth. Having this website up and running is my best testimonial to the motivation her online classes provide.
Module 1 focuses on pattern development while Module 2 transitions to the professional side with trend research, development of pattern collections, copyright and other legal issues etc. Then Module 3 delves completely into the business end including licensing, participation in trade shows and manufacturing.
I found out about her classes after Module 1 had finished, so I jumped in with Module 2 and then took Module 1 and 3 at the same time. My work was also shown for the Module 3 Art and Business of Surface Pattern Design showcase.